Celebrity fight night 2017 & 2018

The new edition of Celebrity Fight Night, the charity event supporting several projects promoted by the Andrea Bocelli Foundation and the Muhammad Ali Parkinson Center, took place from 5 to 10 September in Rome. Il Palato Italiano had the pleasure of giving its contribution and was honoured to be chosen as a partner for organising the gala dinner held on 9 September in the marvellous setting of Villa Madama.
The villa is the venue where the Presidency of the Council of Ministers and the Ministry of Foreign Affairs host foreign dignitaries. Minister Alfano together with Maestro Bocelli and more than 230 Italian and international guests enjoyed a delicious menu prepared by Executive Chef Filippo Sinisgalli, assisted by 22 chefs and sommelier Tiziana Sinisgalli.
Florence, 9 September 2018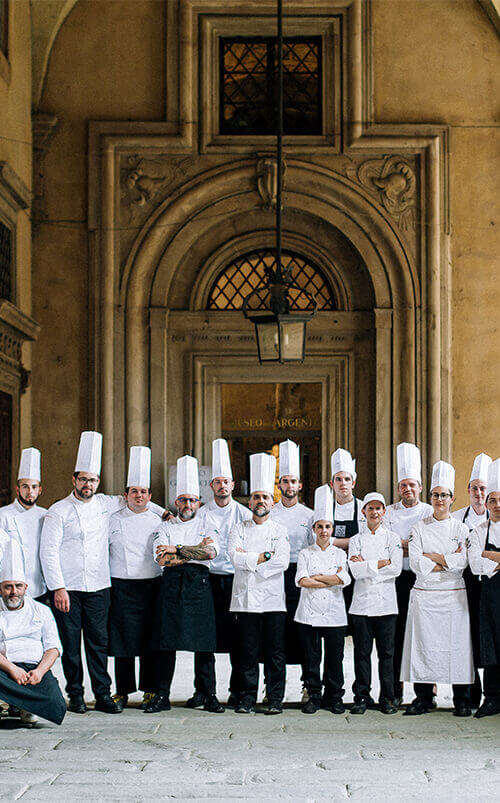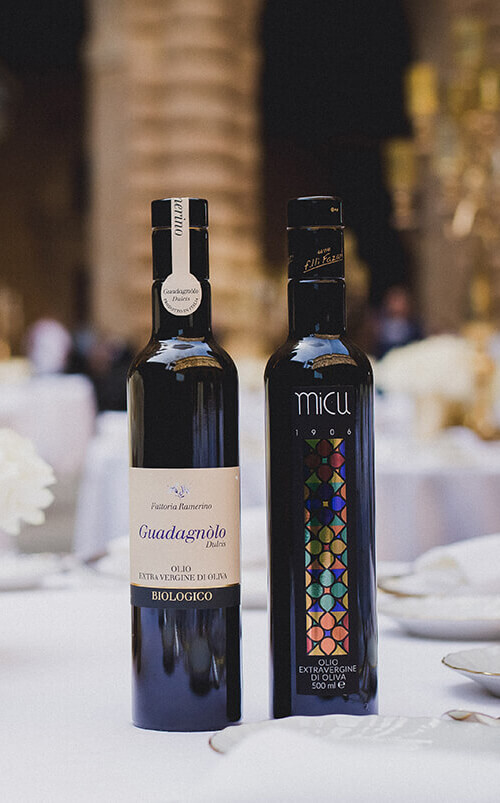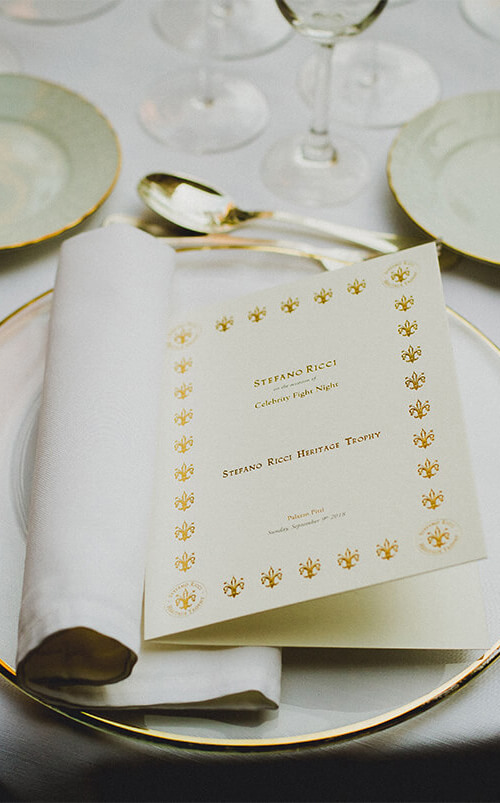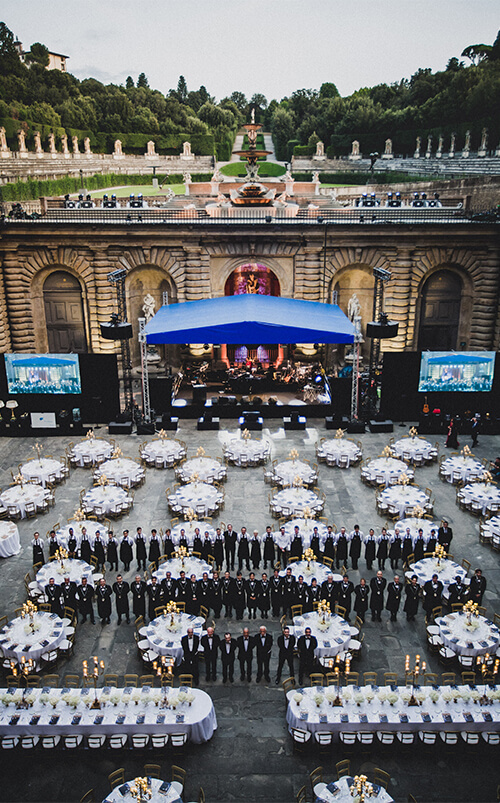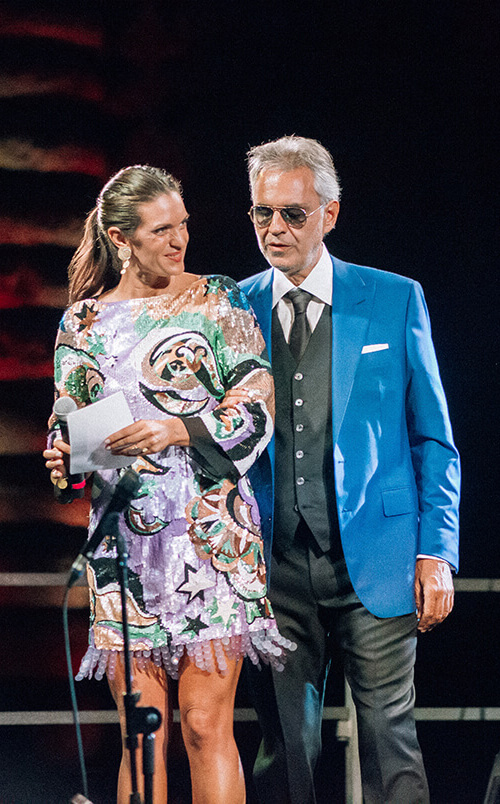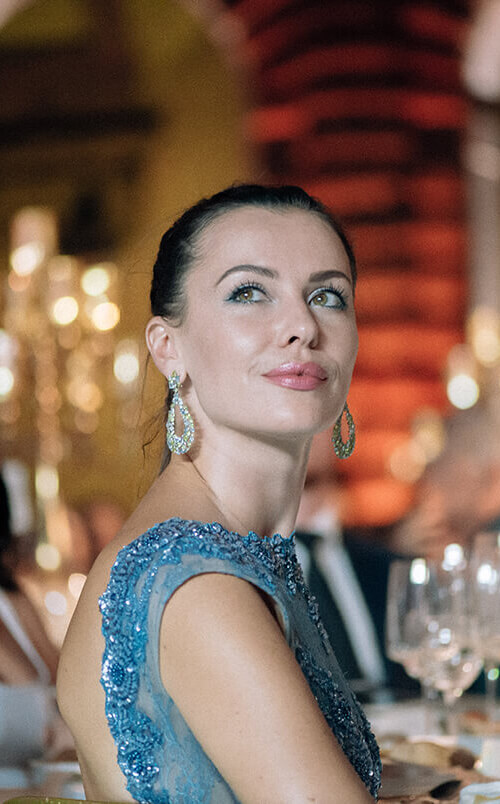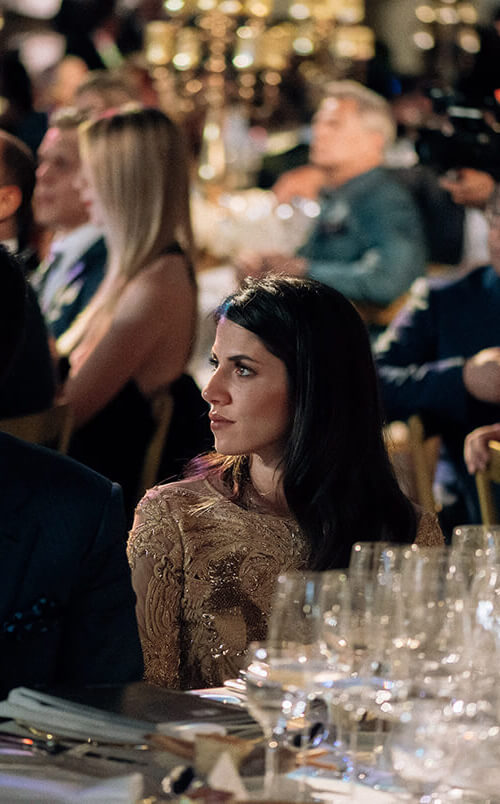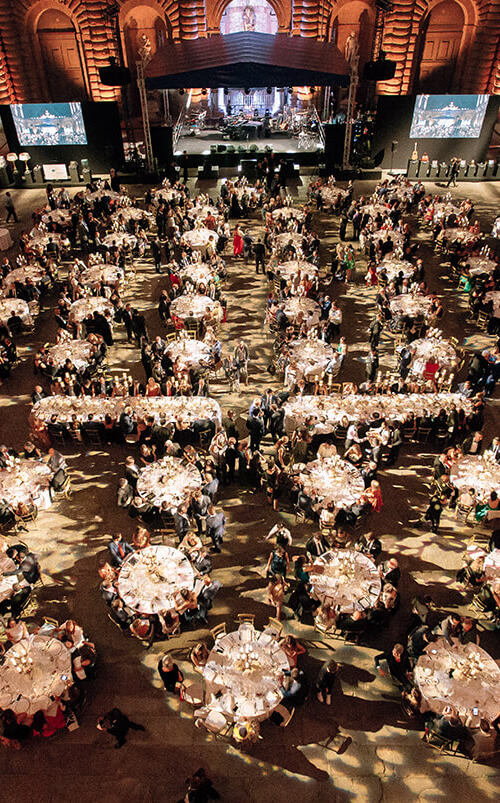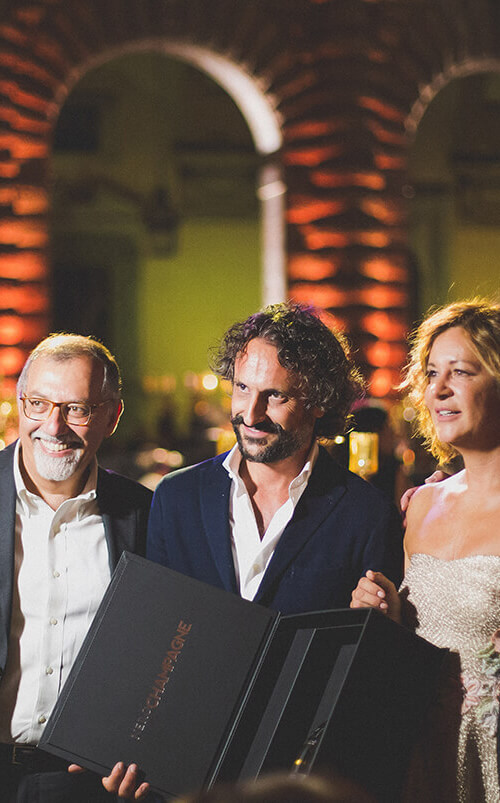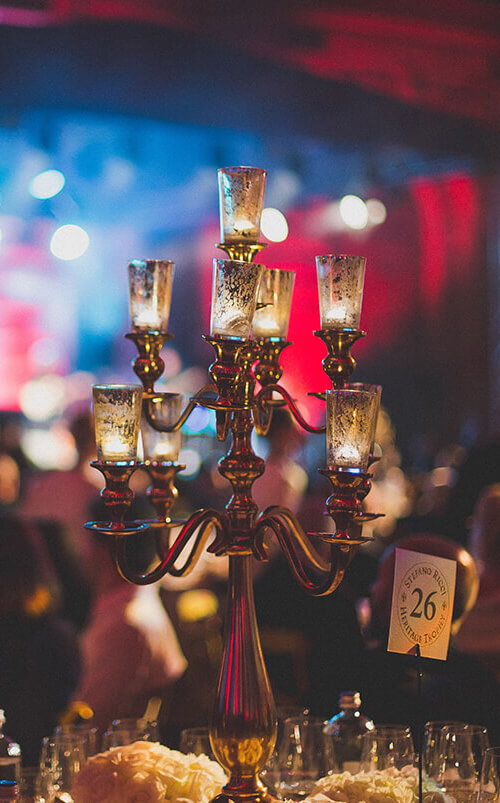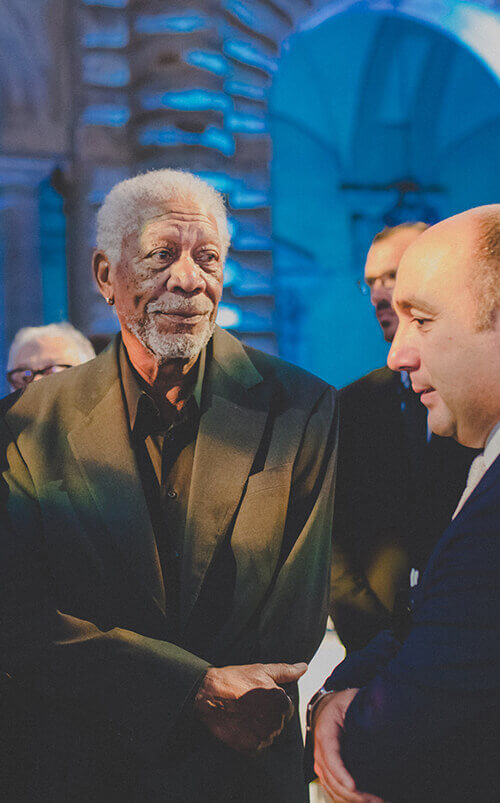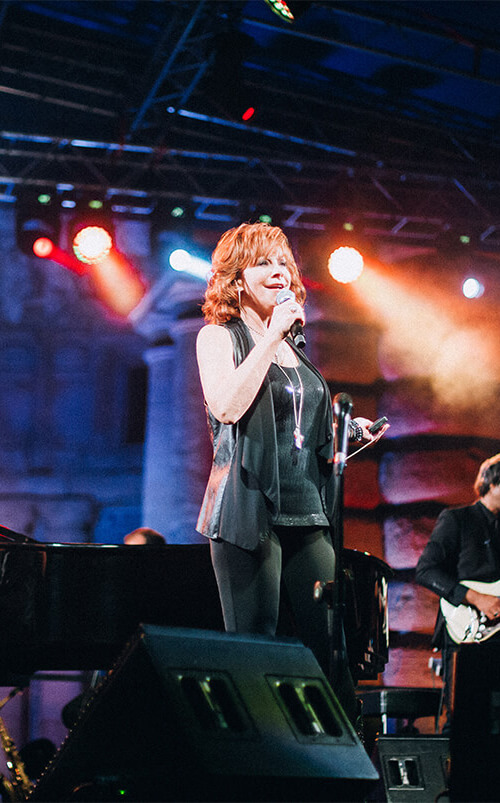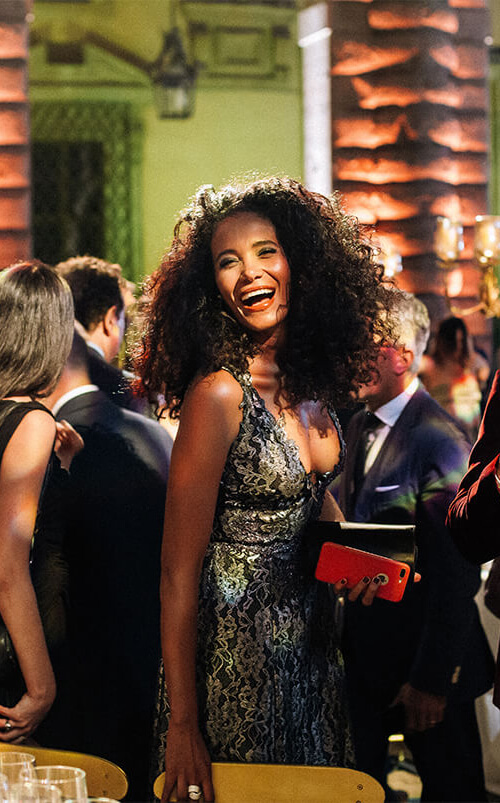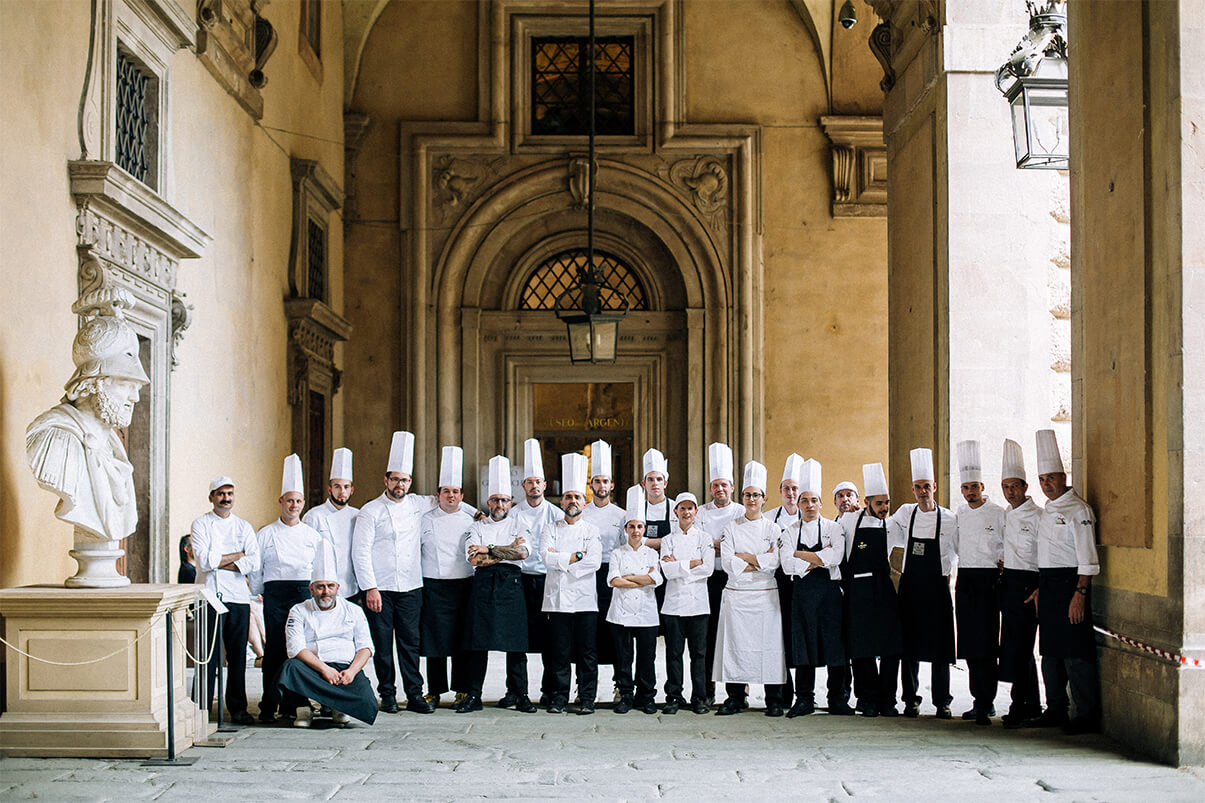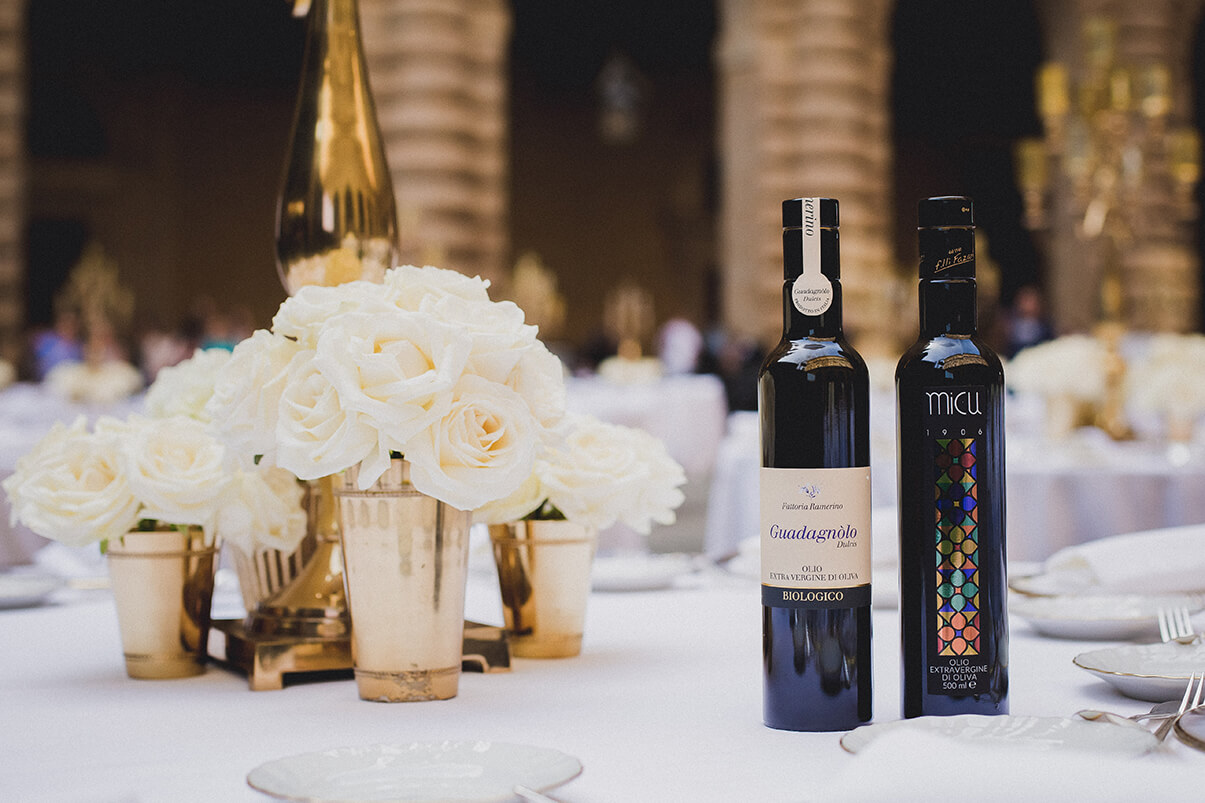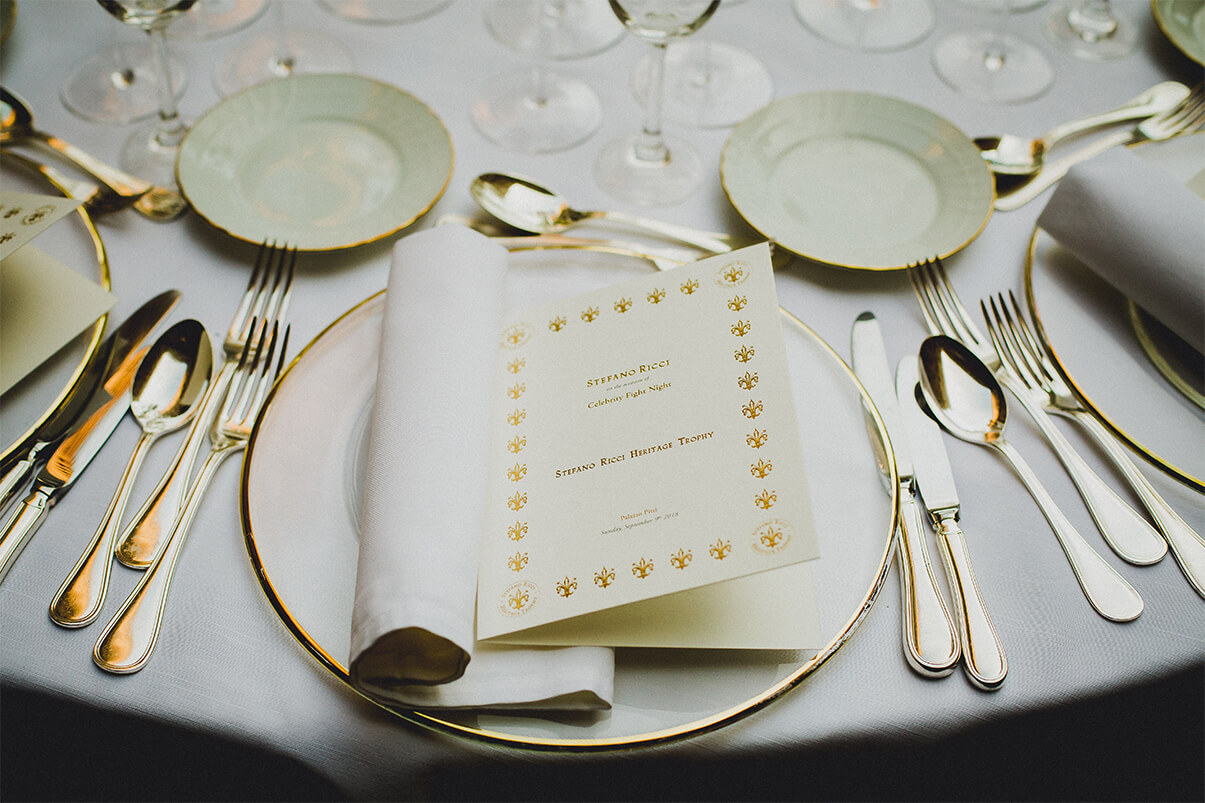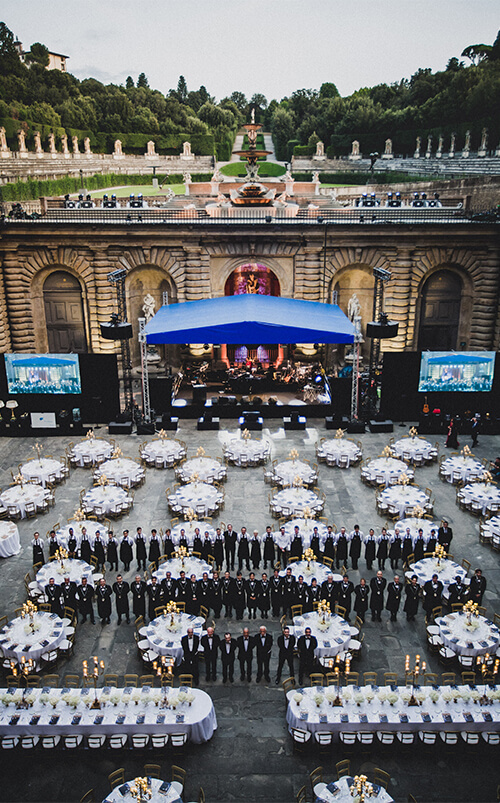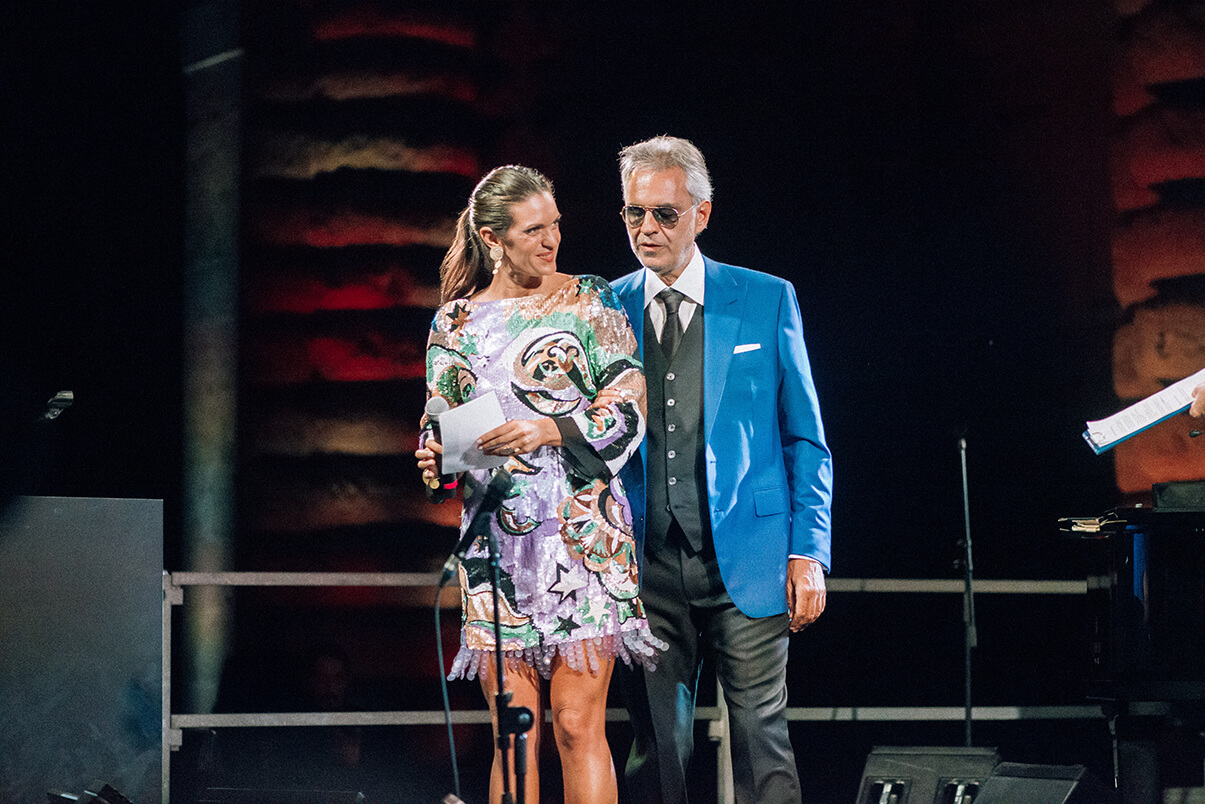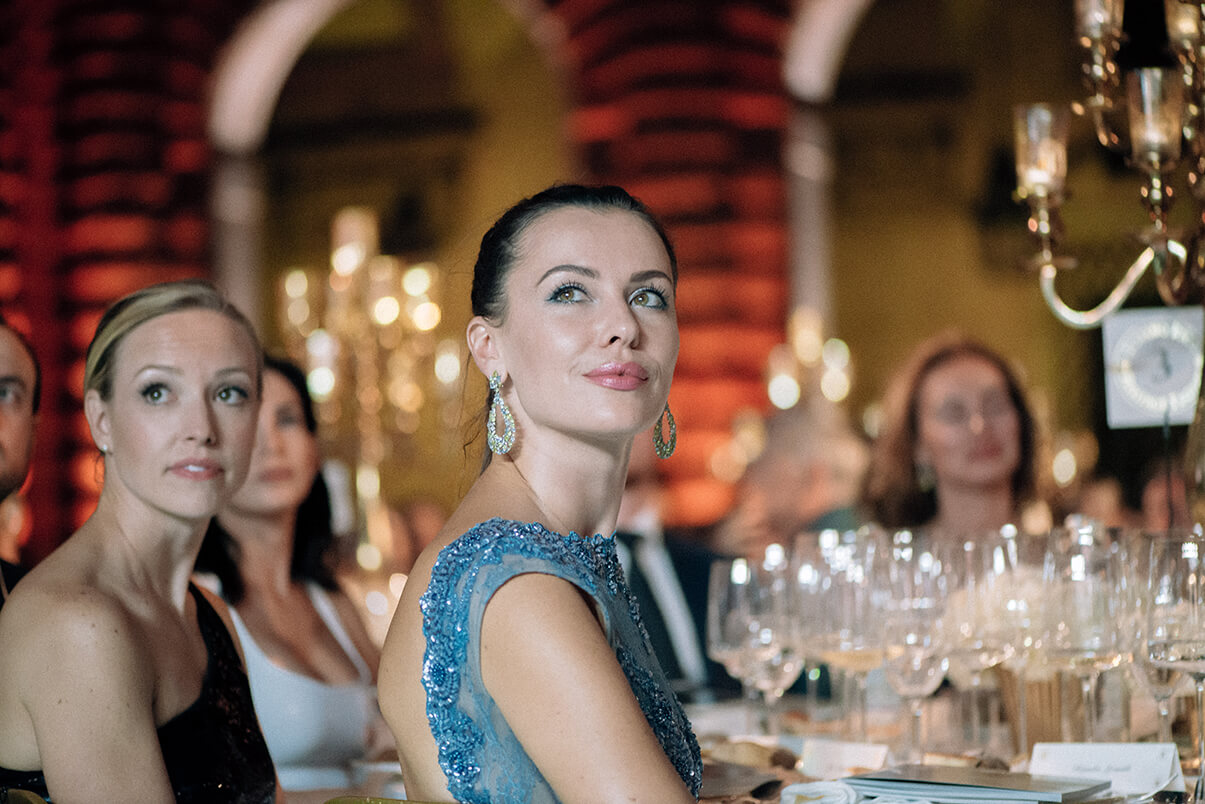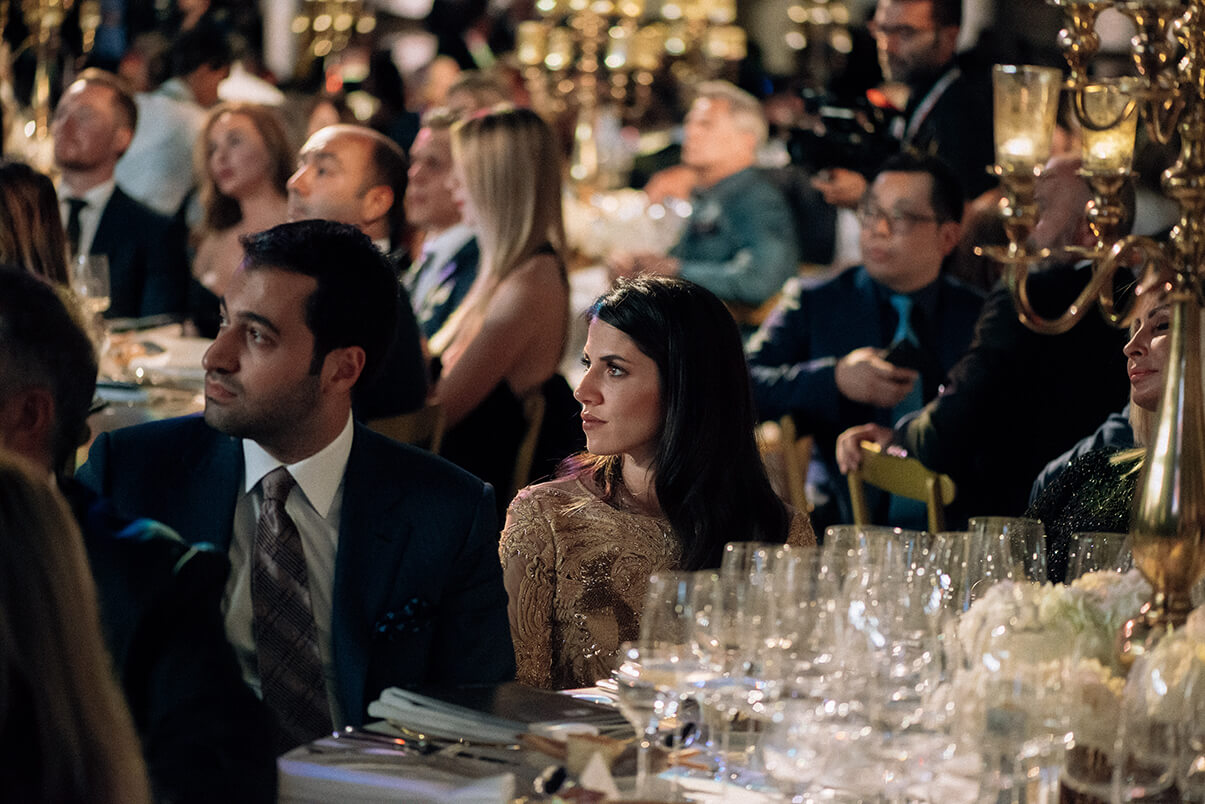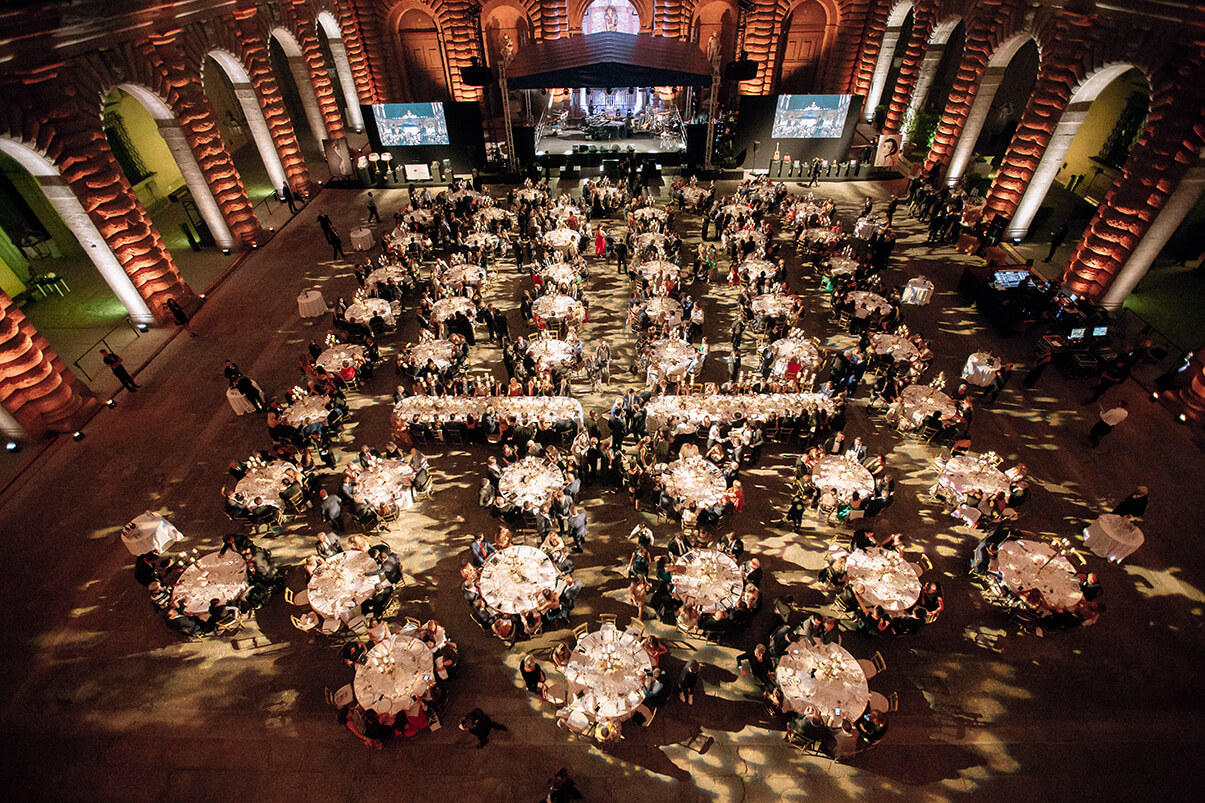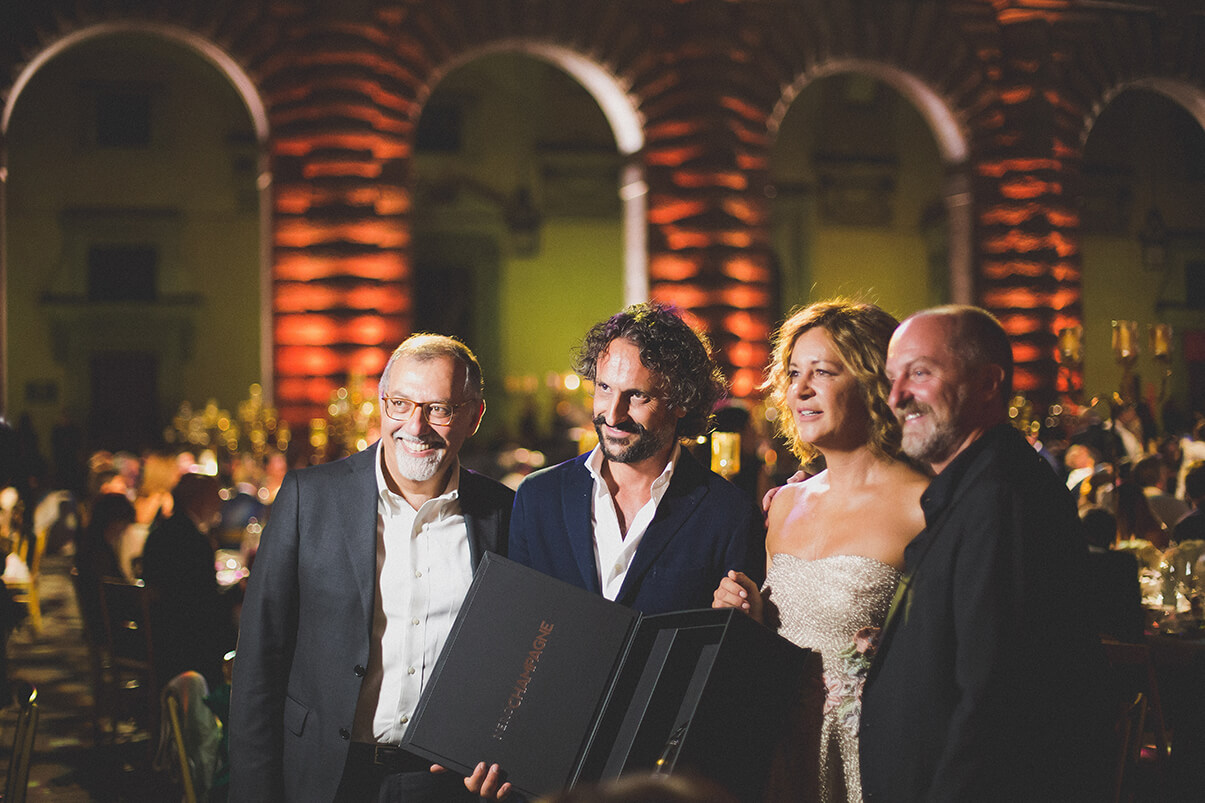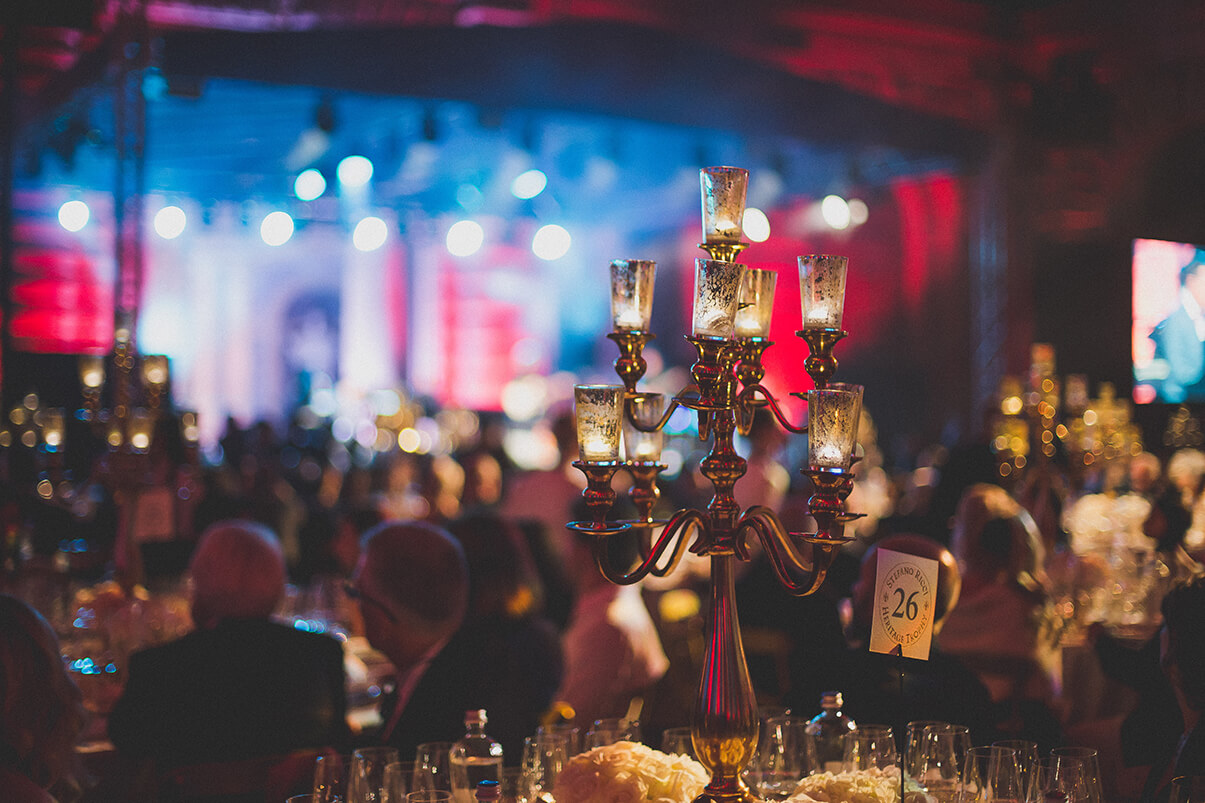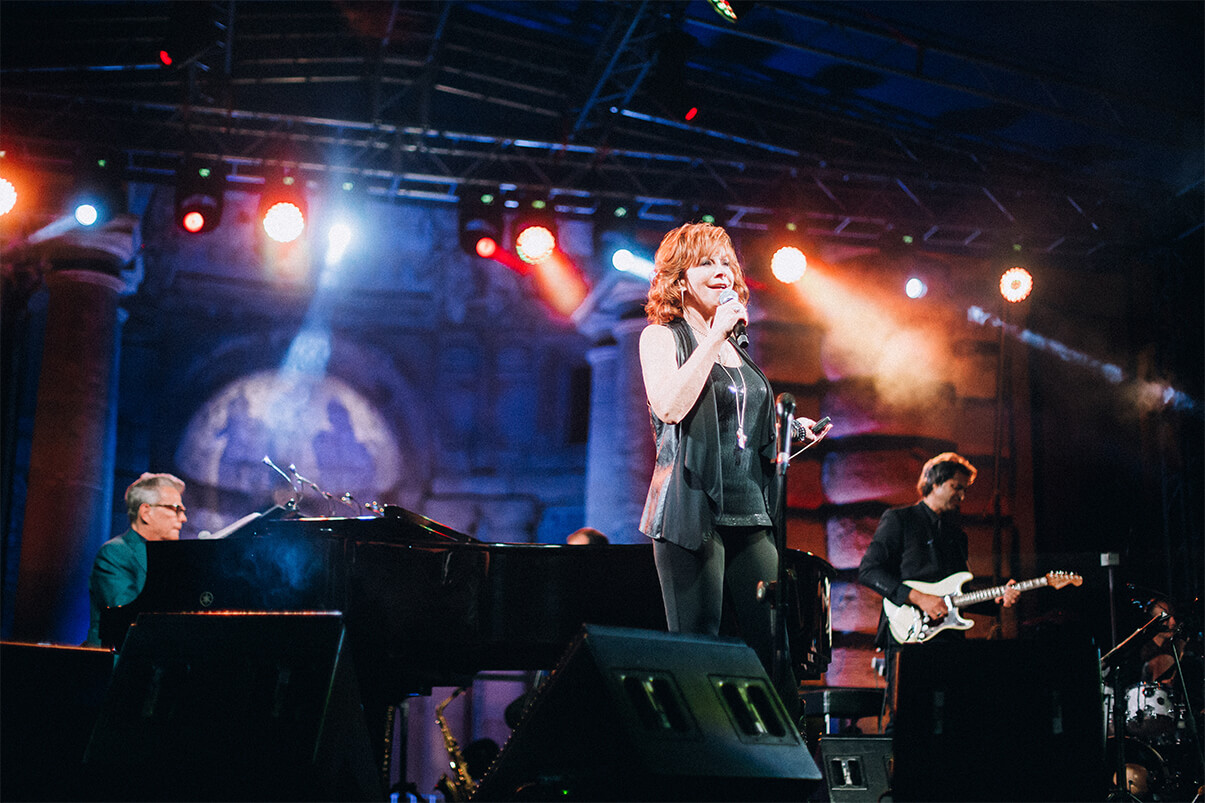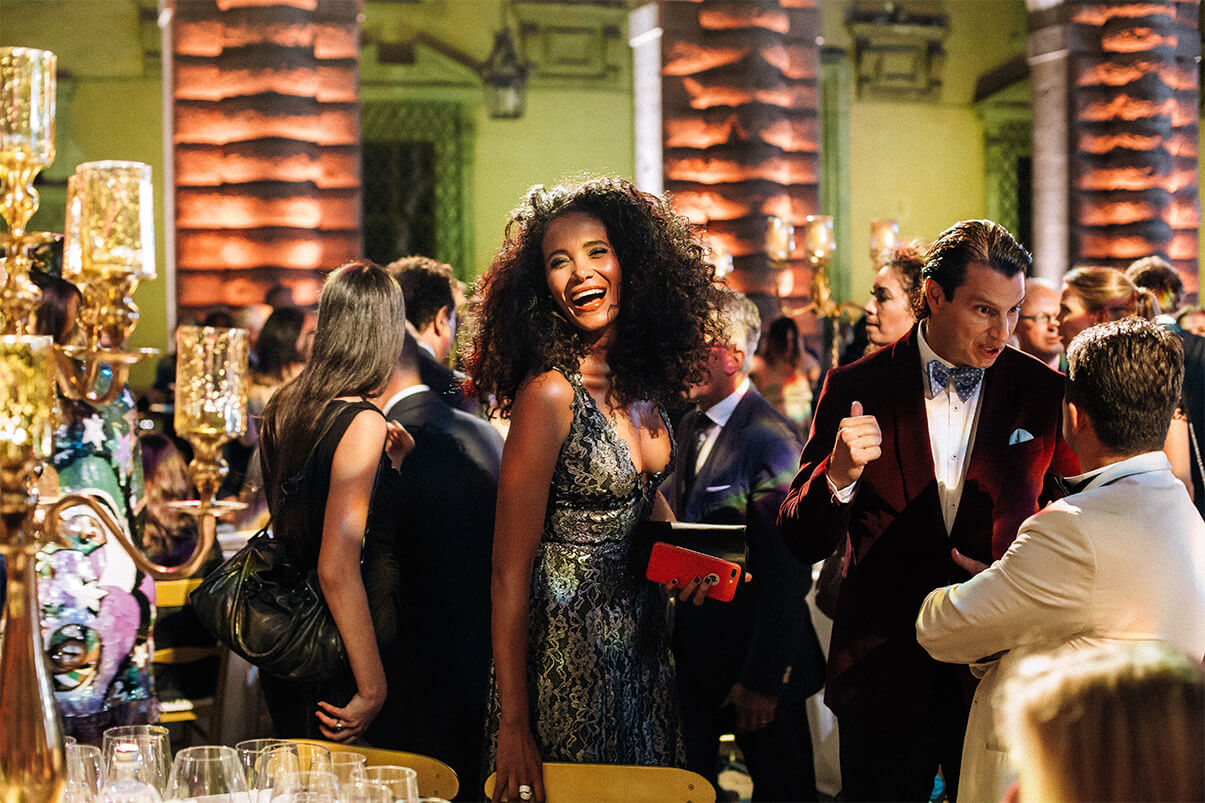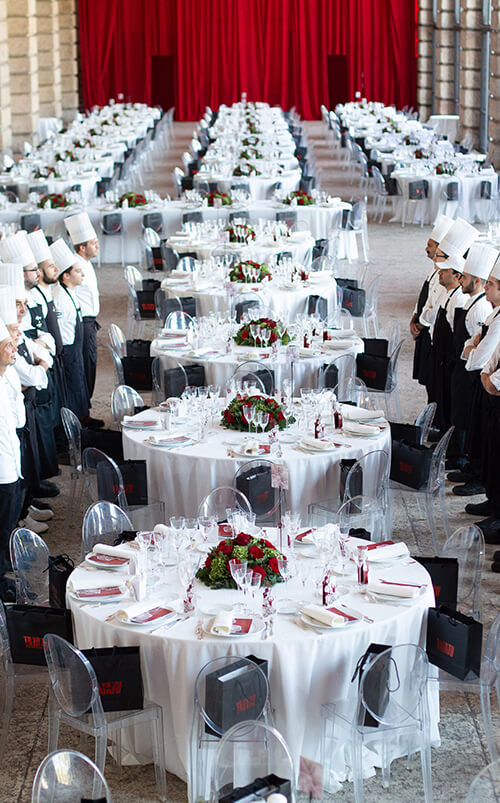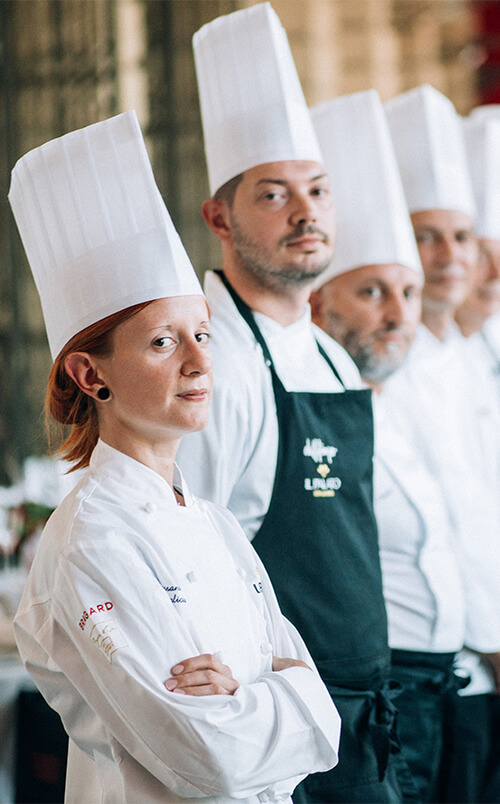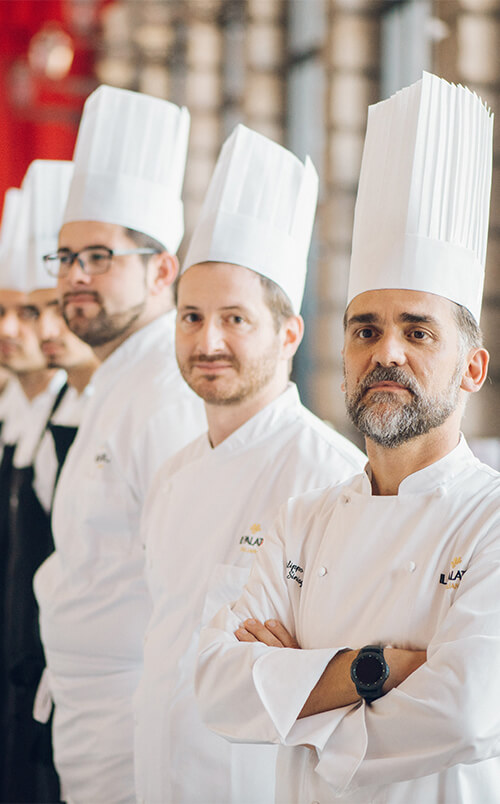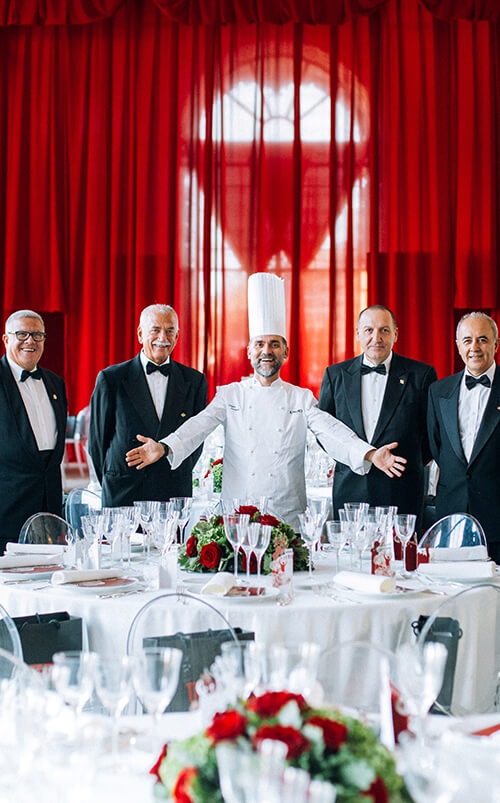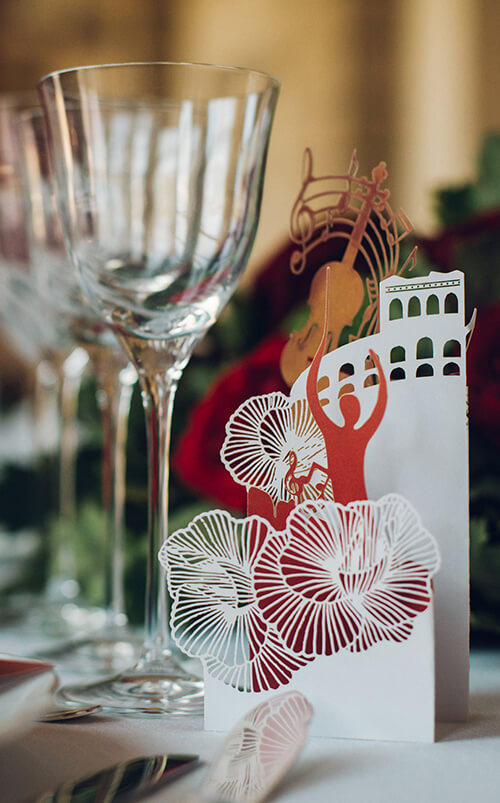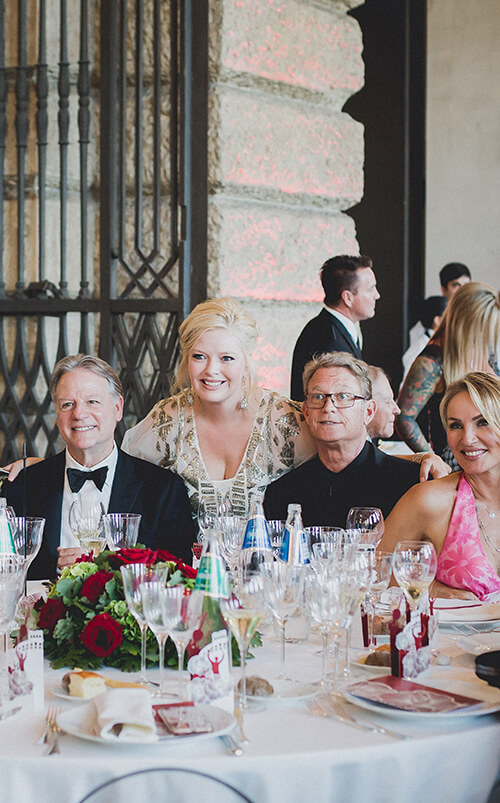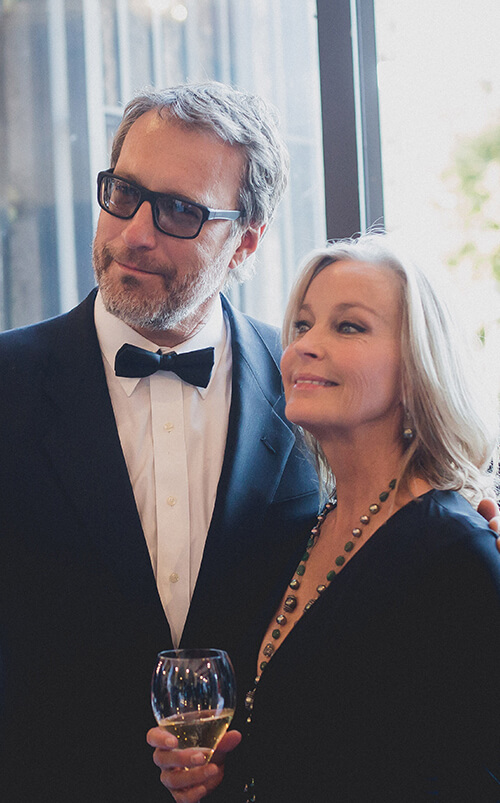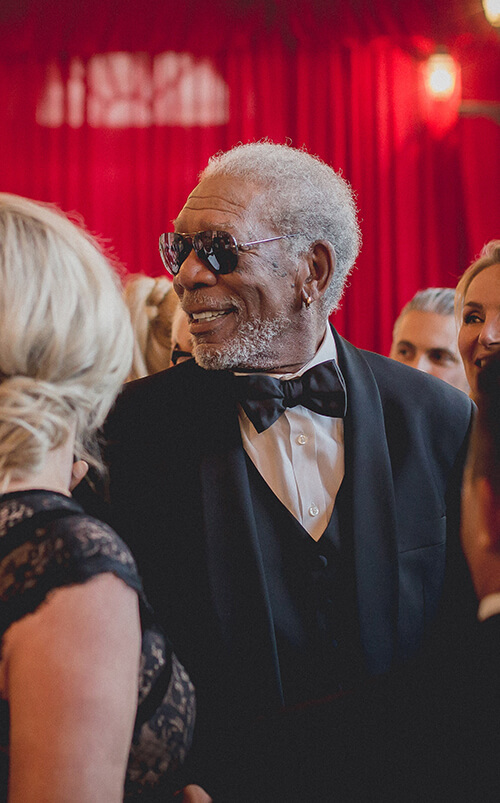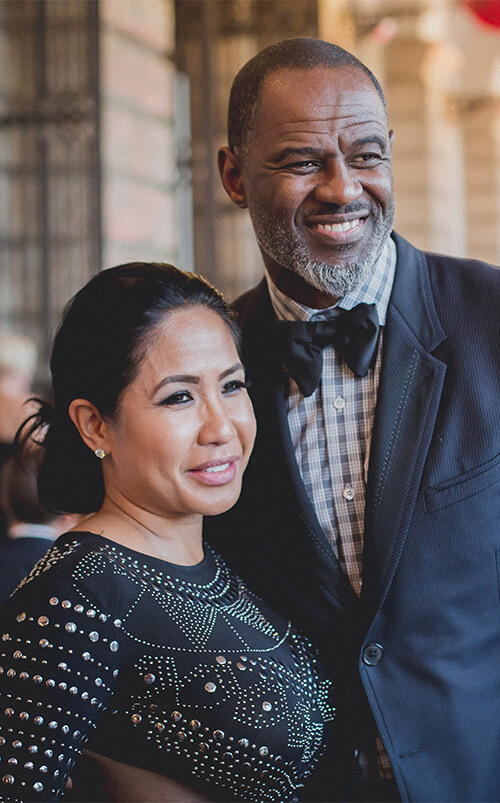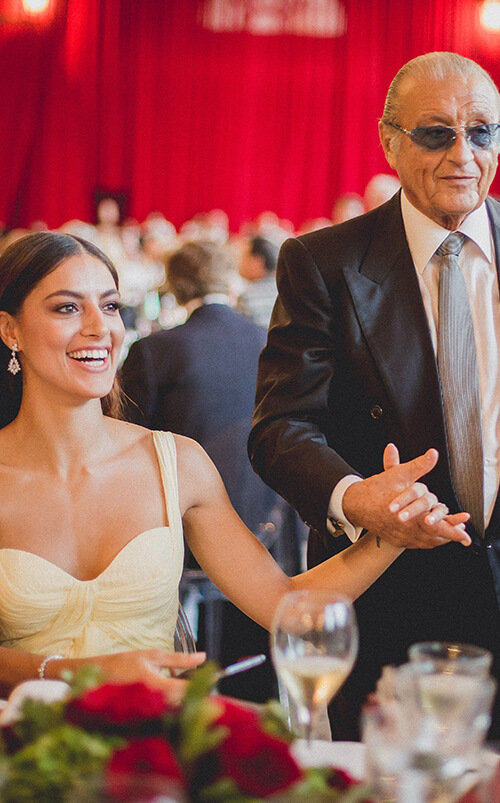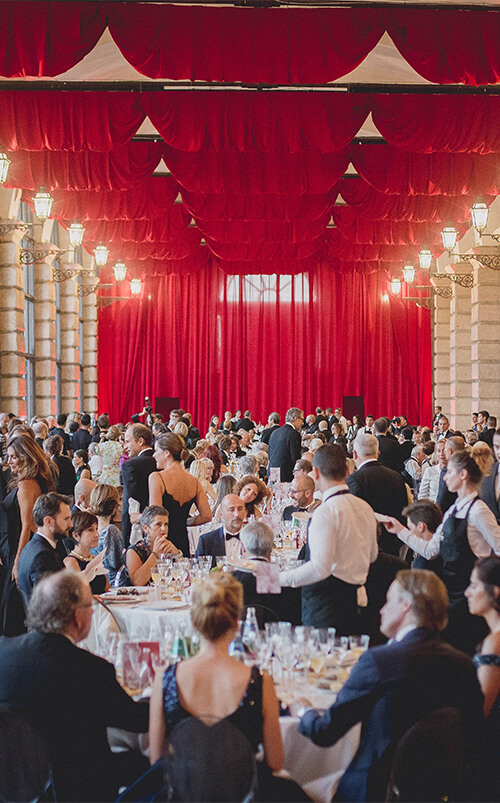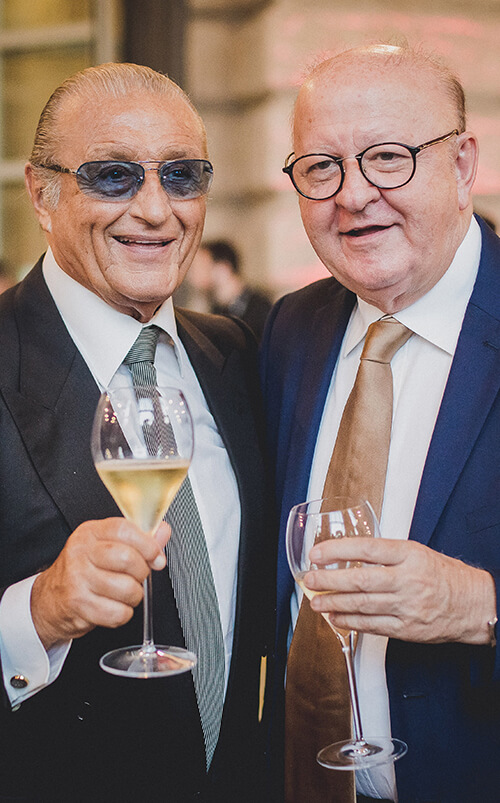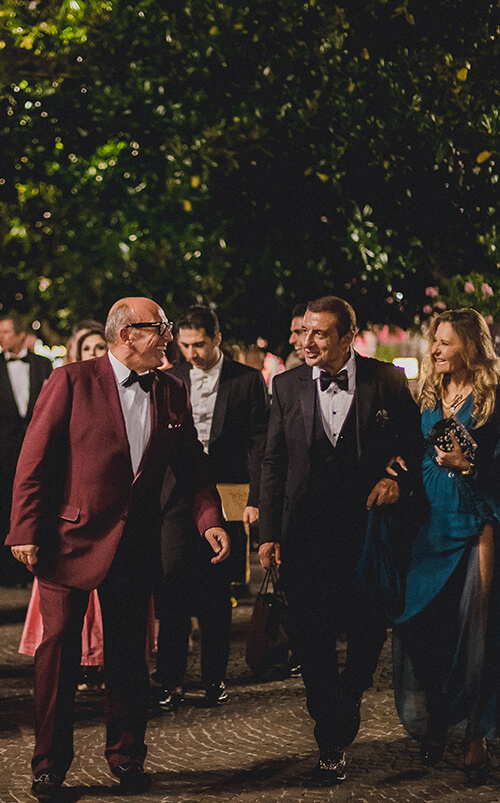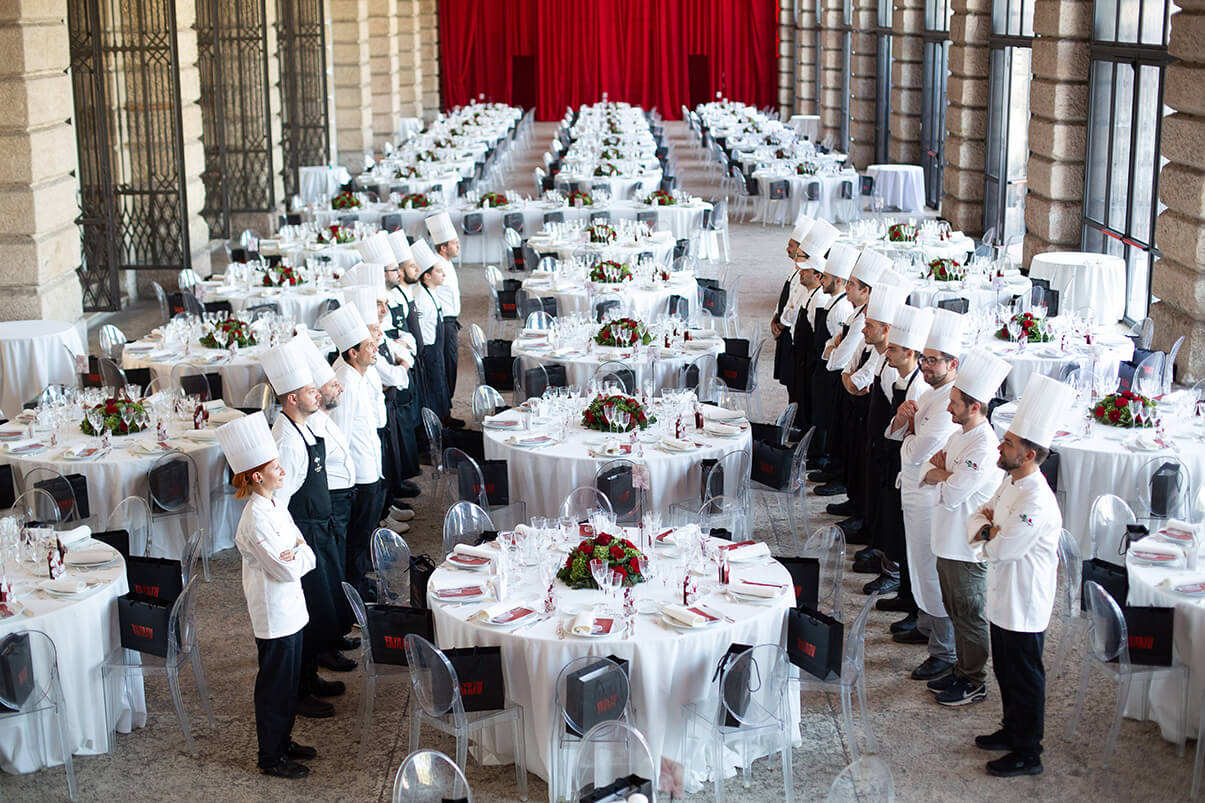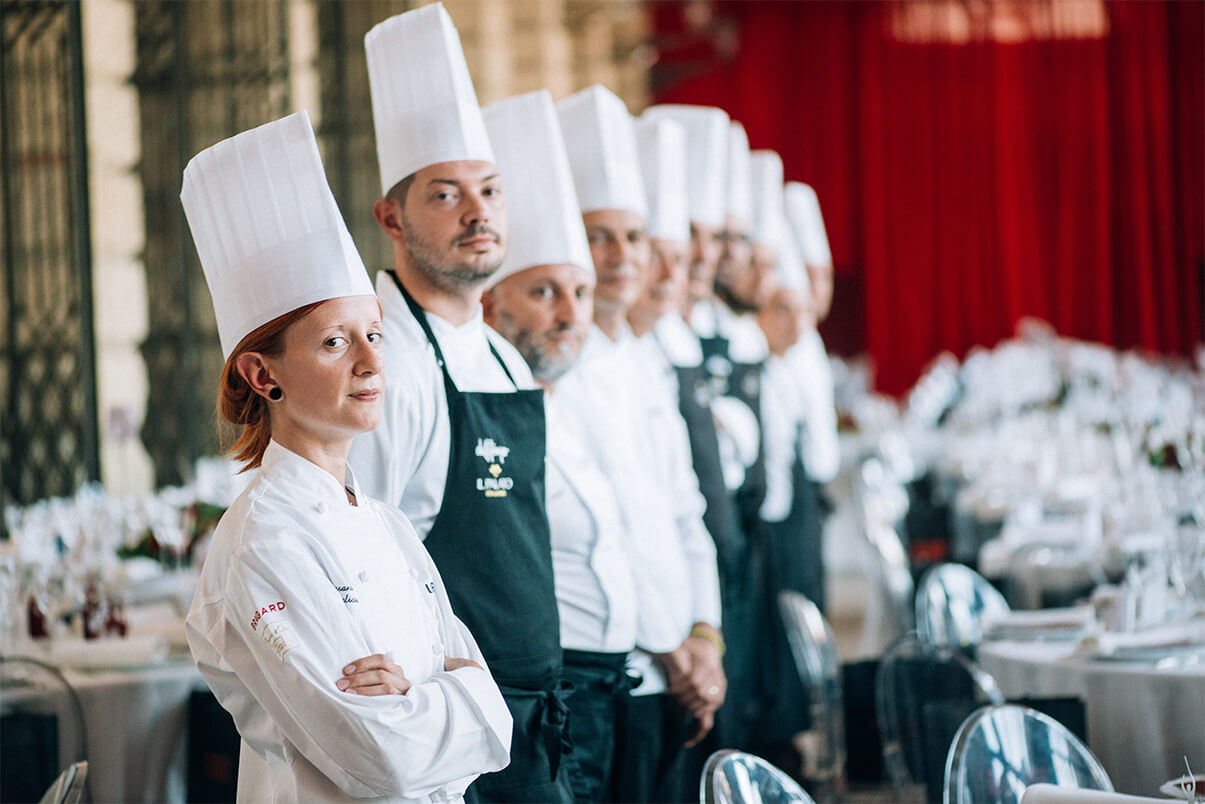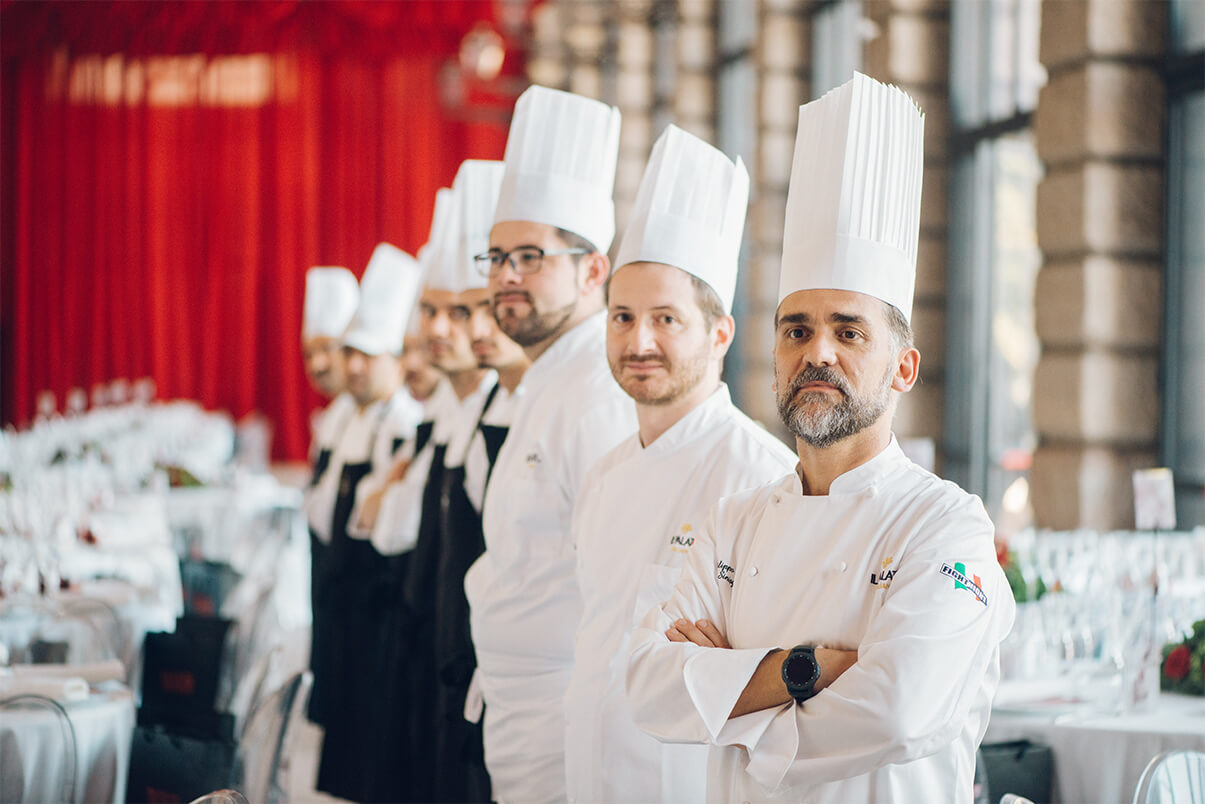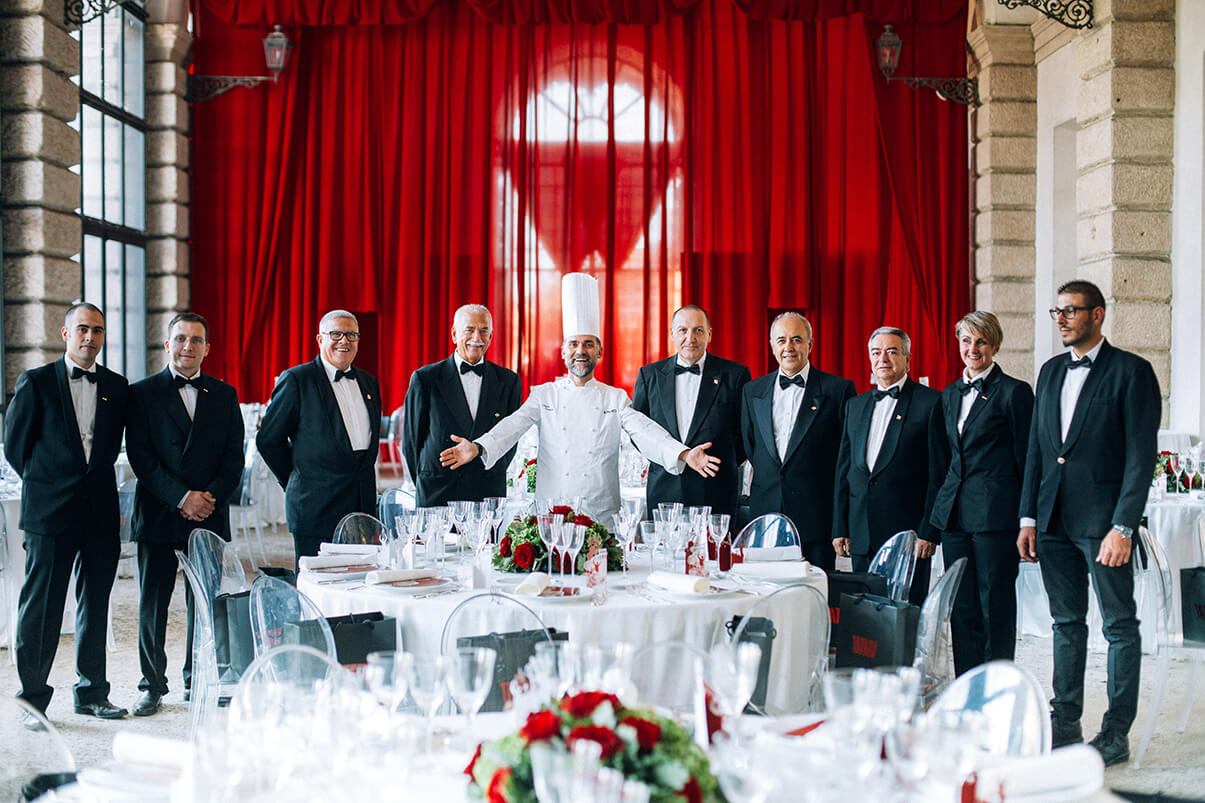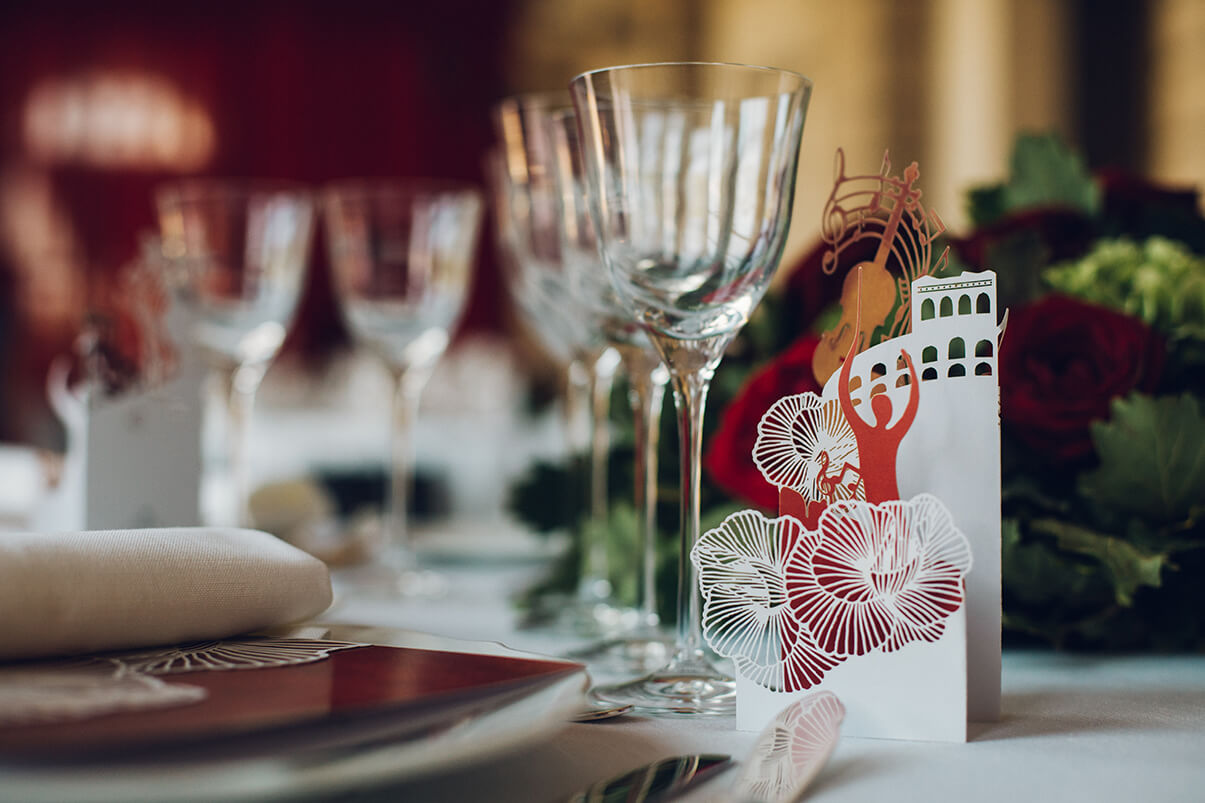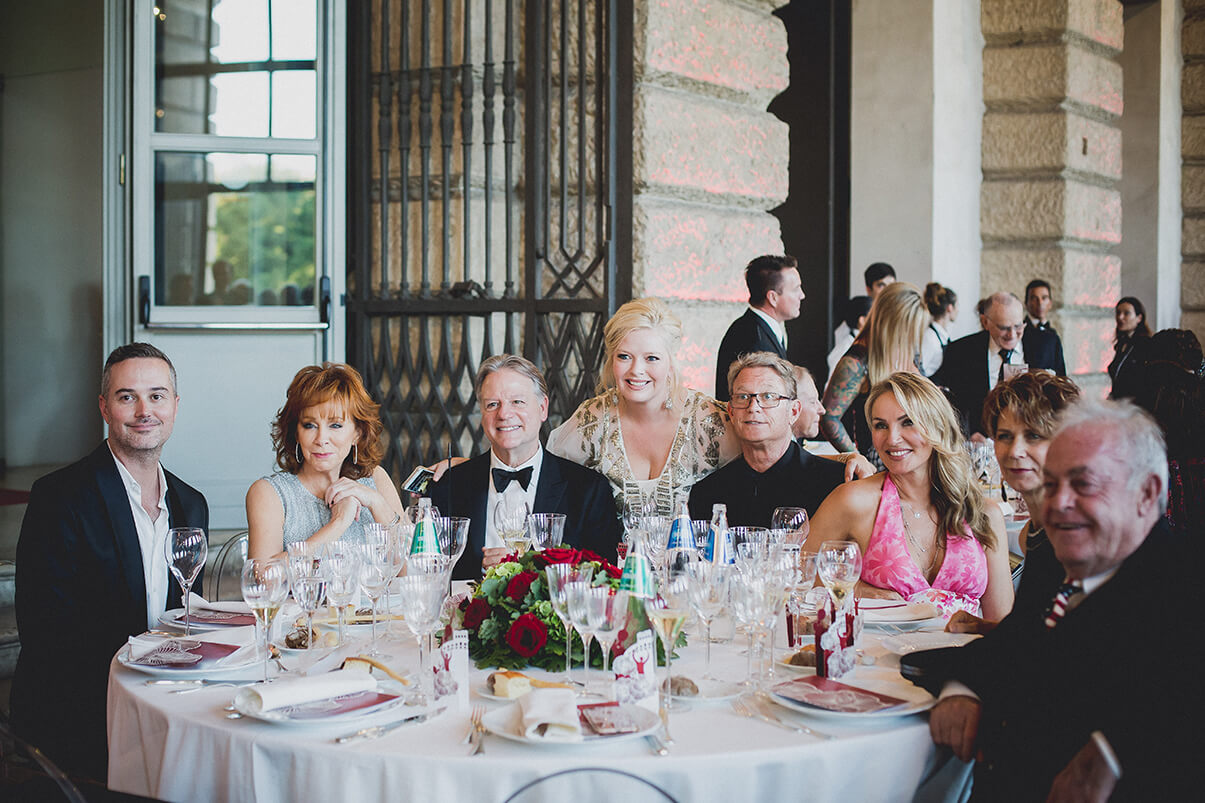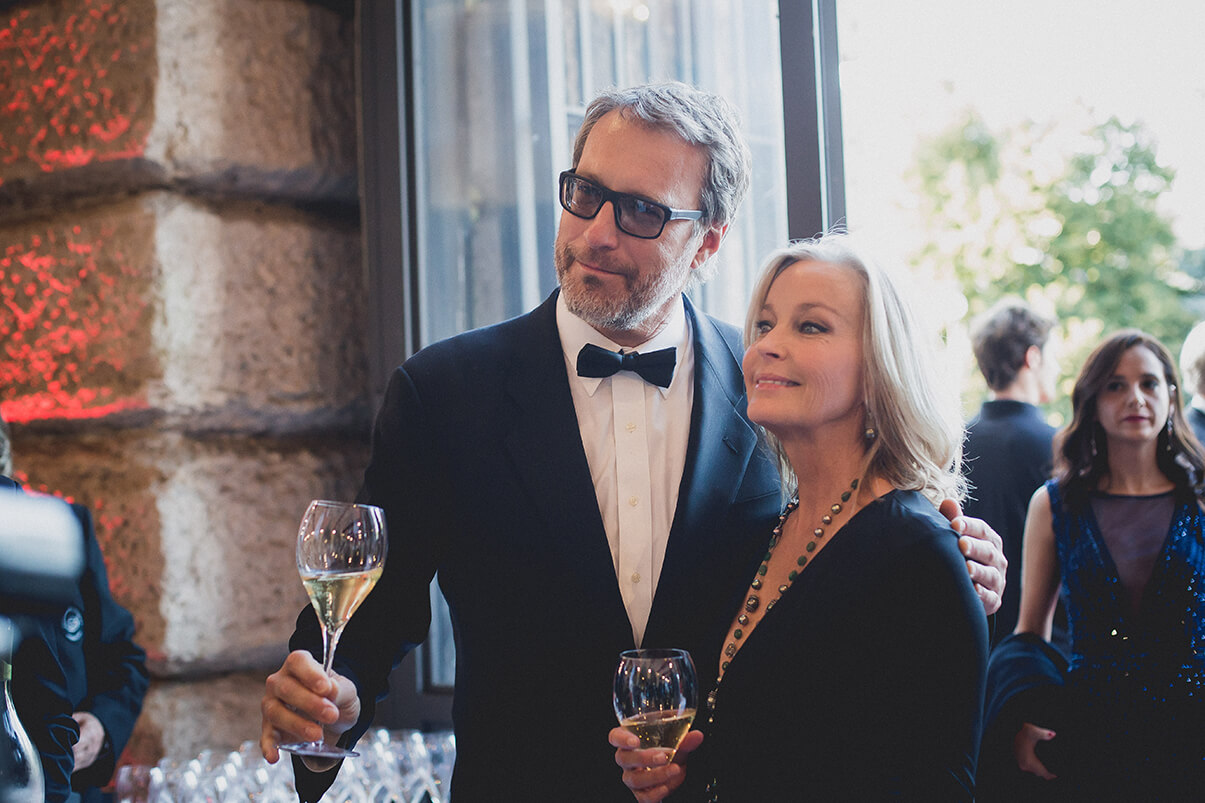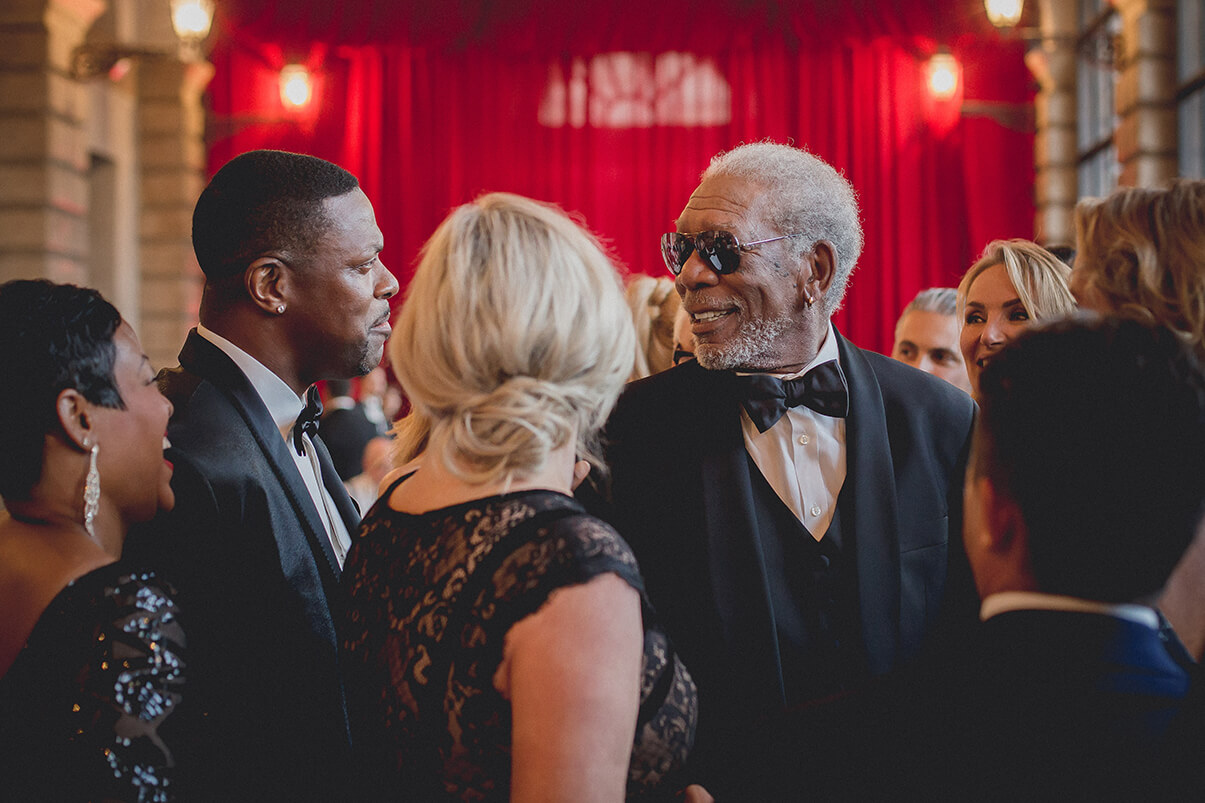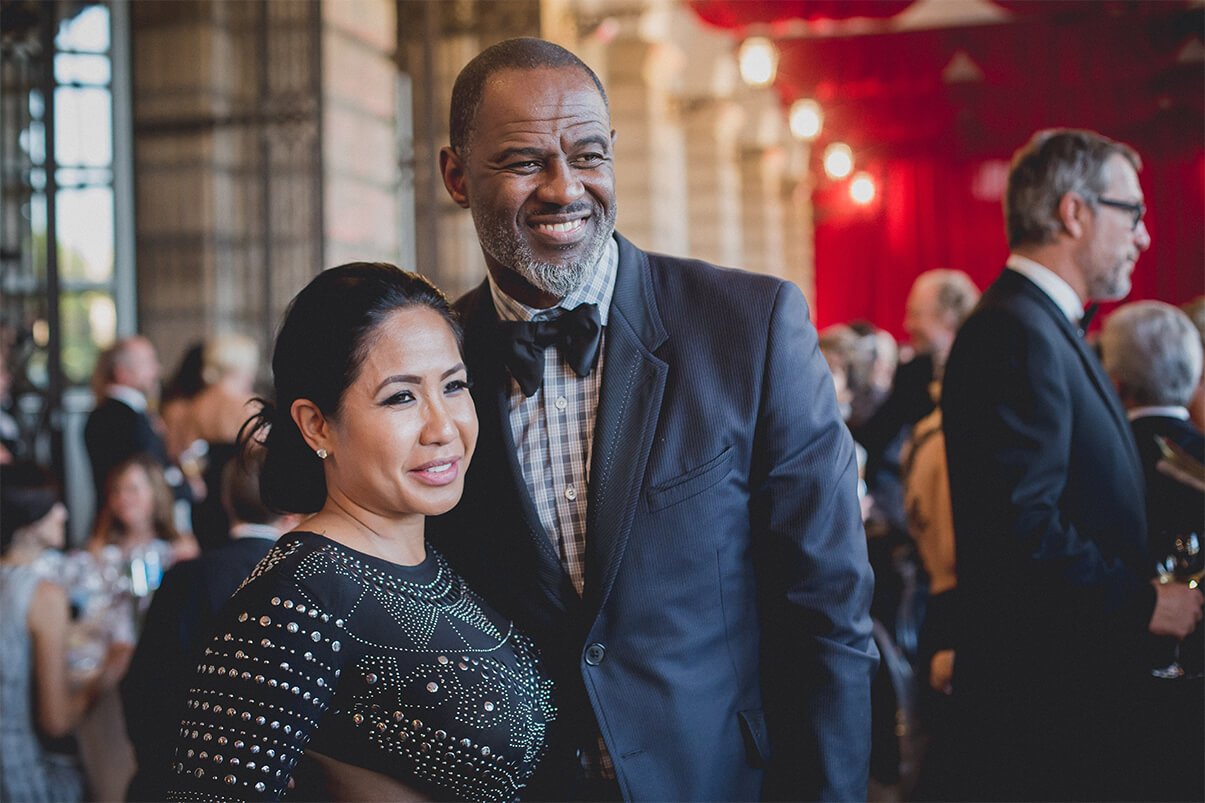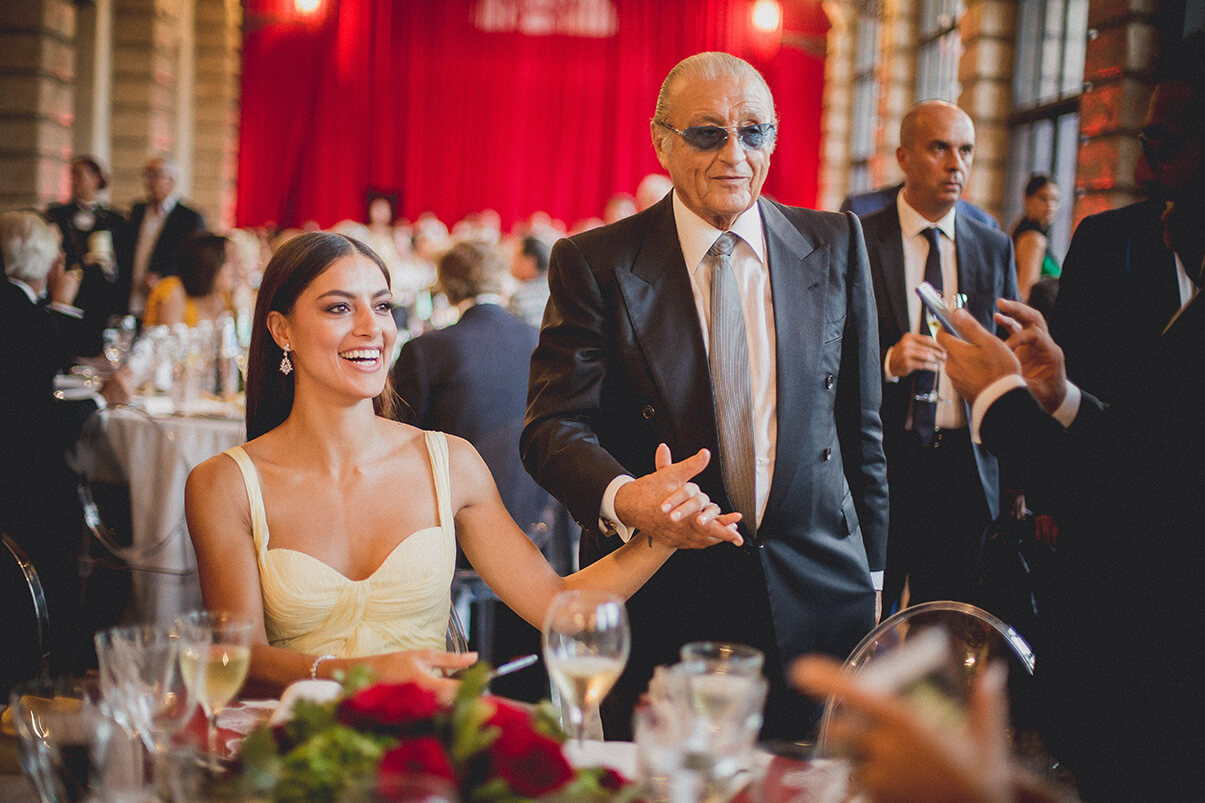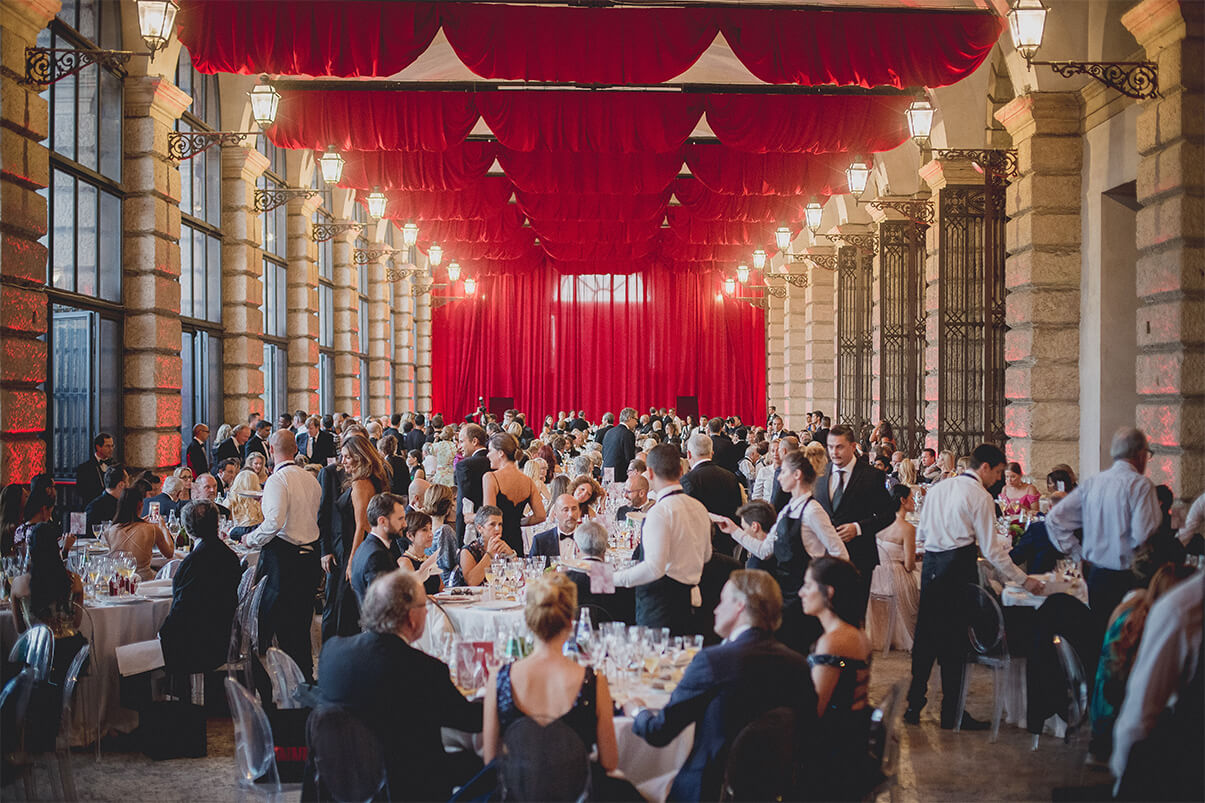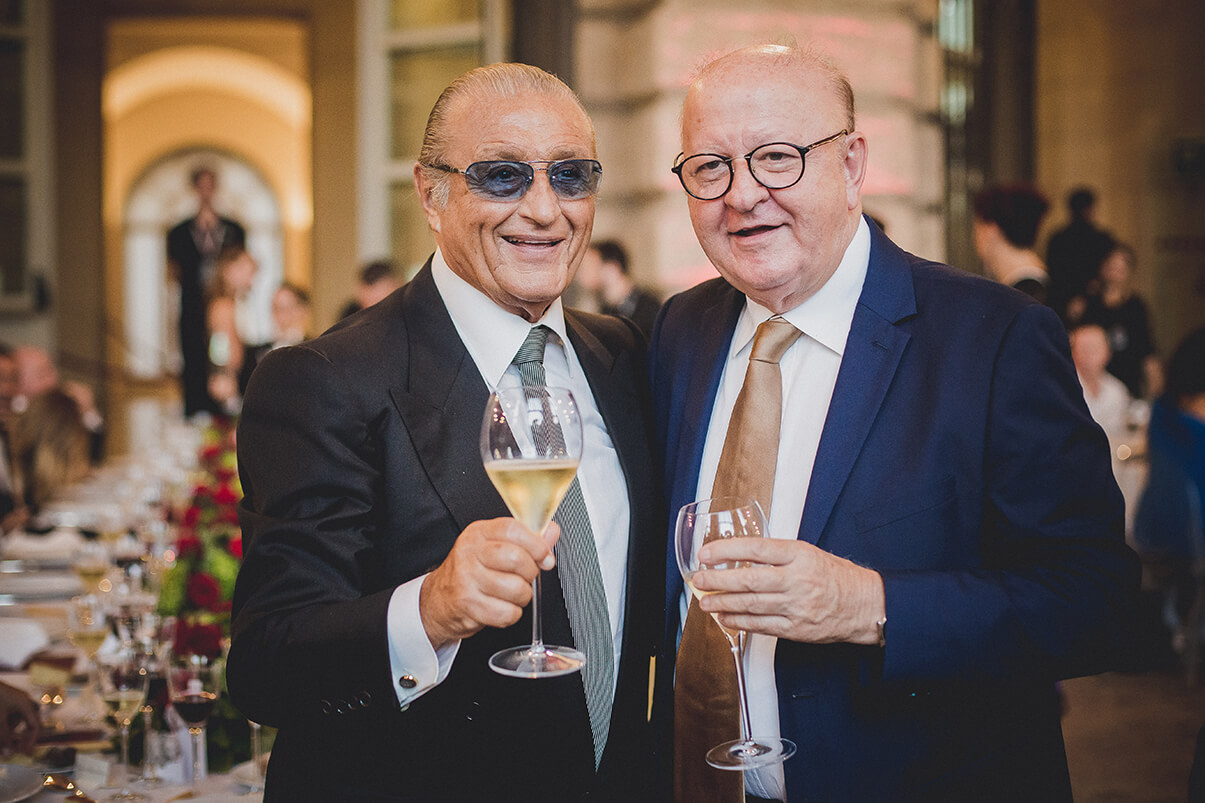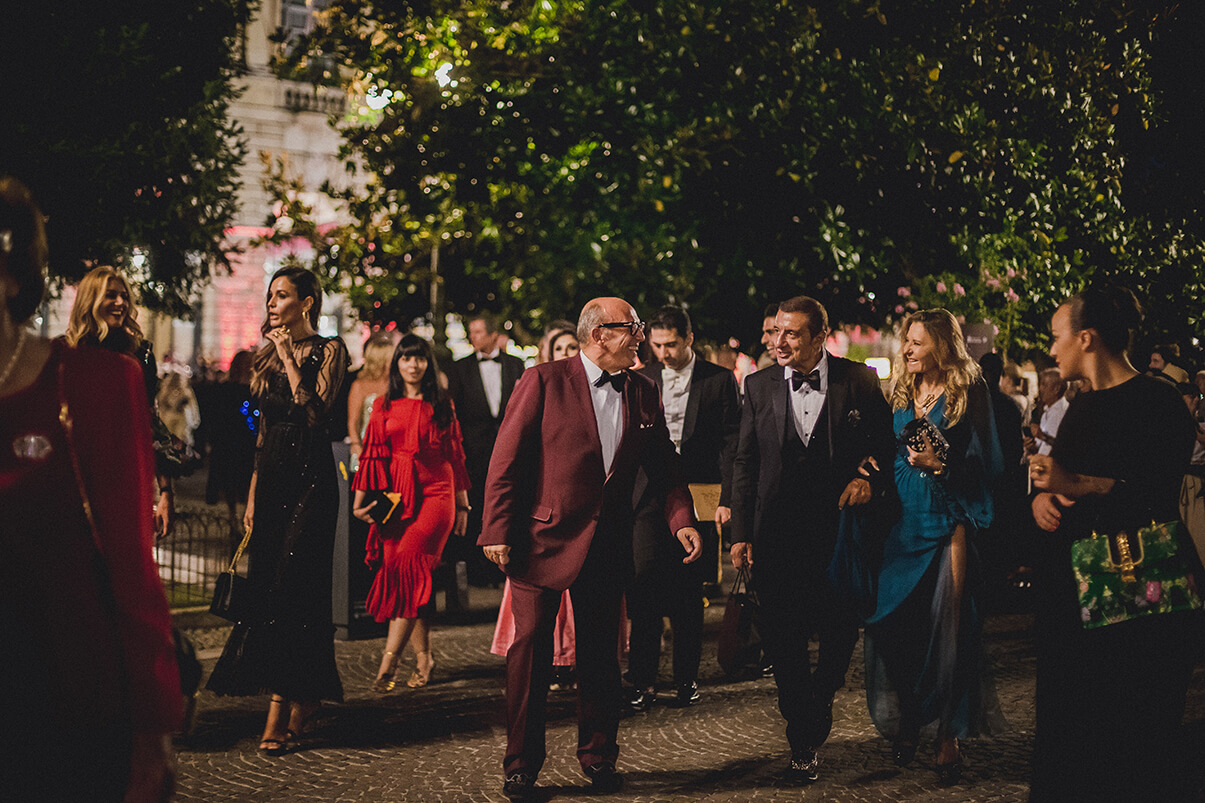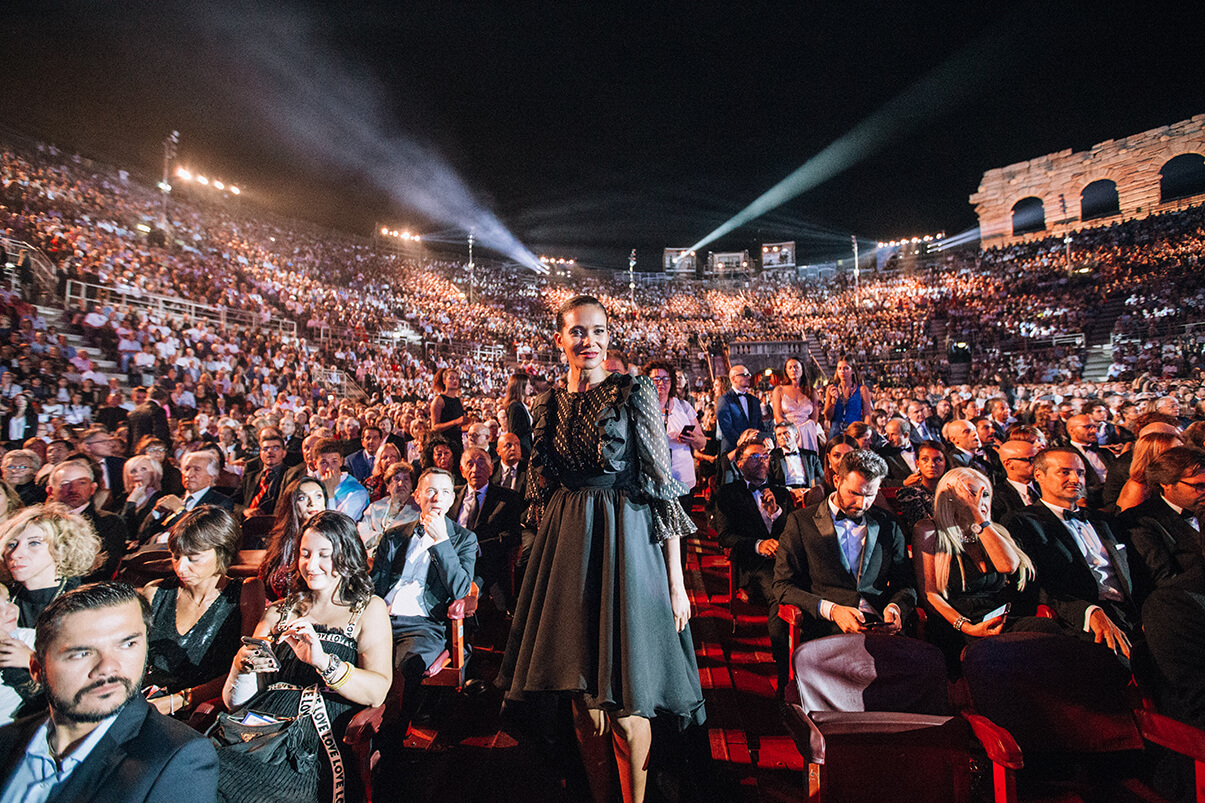 Porto Venere, 6 September 2018